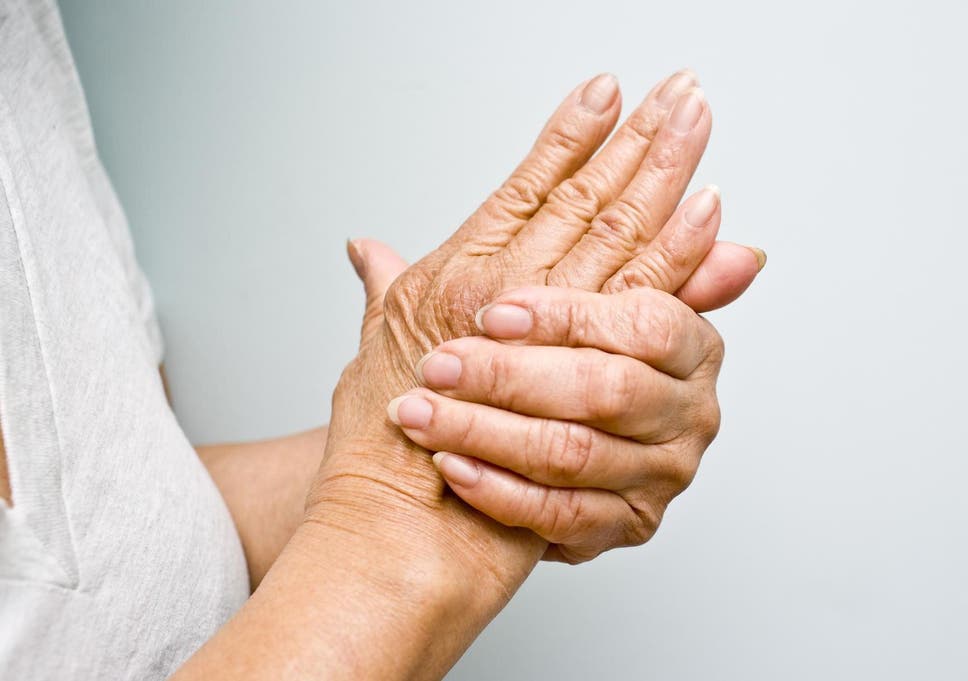 Two fifths of UK population live with pain that has lasted three months or longer
People with chronic pain conditions are more likely to suffer on days that are damp and windy, according to new research.
Researchers from the University of Manchester recruited more than 13,000 people from across the UK with long-term health conditions such as arthritis, fibromyalgia and neuropathic pain, to investigate whether bad weather can make pain worse.
Using a smartphone app developed by healthcare software company uMotif, participants were asked to record daily symptoms over the course of six months.
Meanwhile the local weather on each day was determined from location data provided by the smartphones' GPS.
The results showed that people were 20 per cent more likely to suffer from pain on days when the weather was damp and windy with low atmospheric pressure.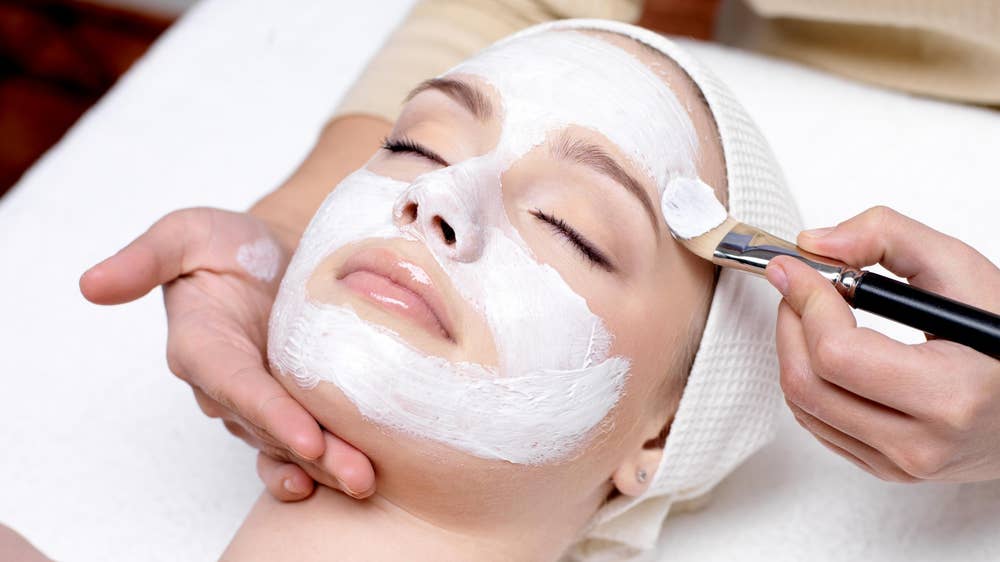 However, pain didn't increase for the participants on dry days or when there was either a change in temperature or rainfall.
The team state that the correlations remained even when accounting for mood and physical inactivity, which are considered to be additional factors that can contribute to pain levels.
He hopes that the research will help scientists "understand the bigger picture of the complexity of pain".
According to the British Pain Society, chronic pain affects more than two fifths of the UK population, meaning that around 28 million adults are living with pain that has lasted for three months or longer.